Crossway, one of the partners in the John Owen Convention, has very generously offered someone the chance to win a bundle of Owen books as a prize in a giveaway competition. The Owen conference is being held in Union Theological College, Belfast, in June 2024 and more details may be found here.
 The titles include the following:
Three volumes from the new Crossway edition of the Works of John Owen:
The Holy Spirit – The Helper (Vol. 7)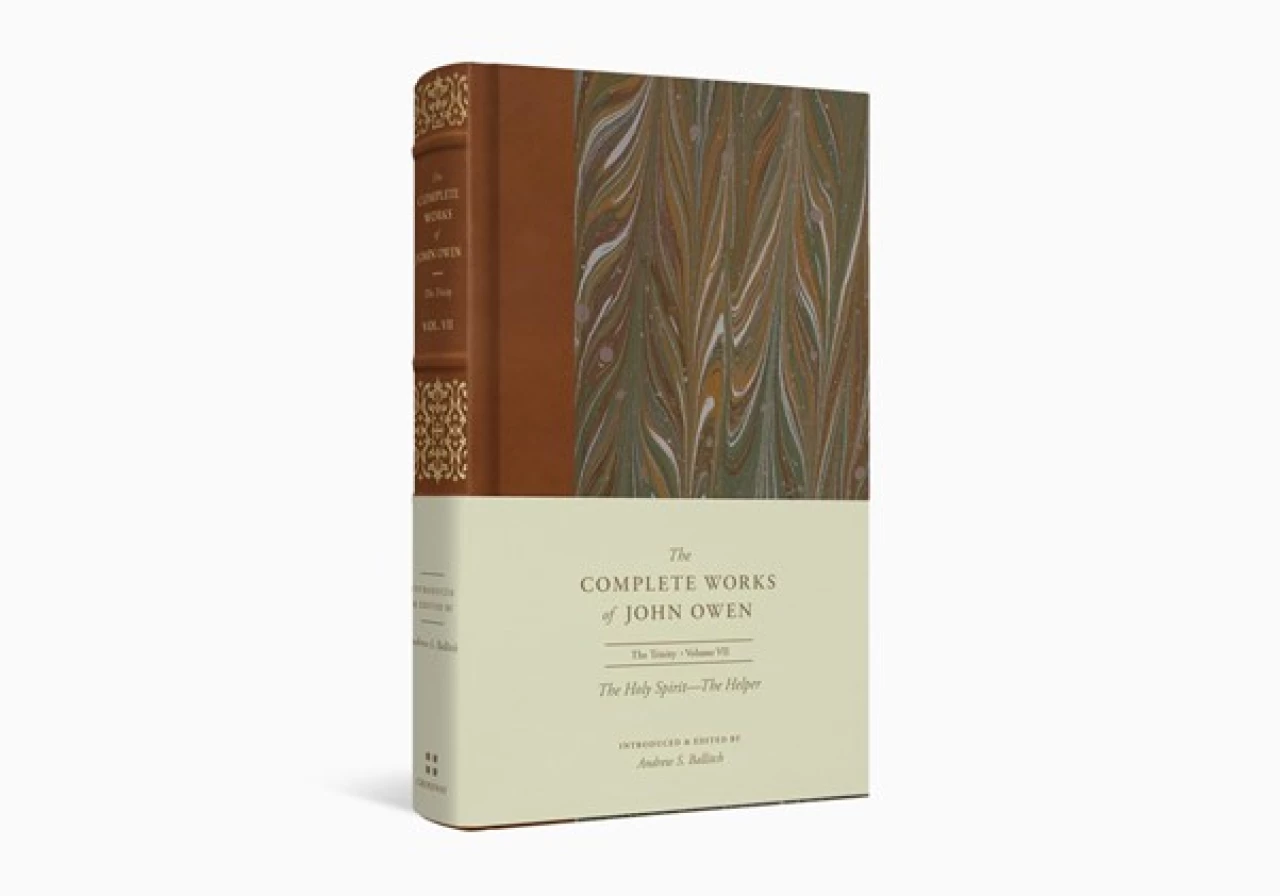 The Holy Spirit – The Comforter (Vol. 8)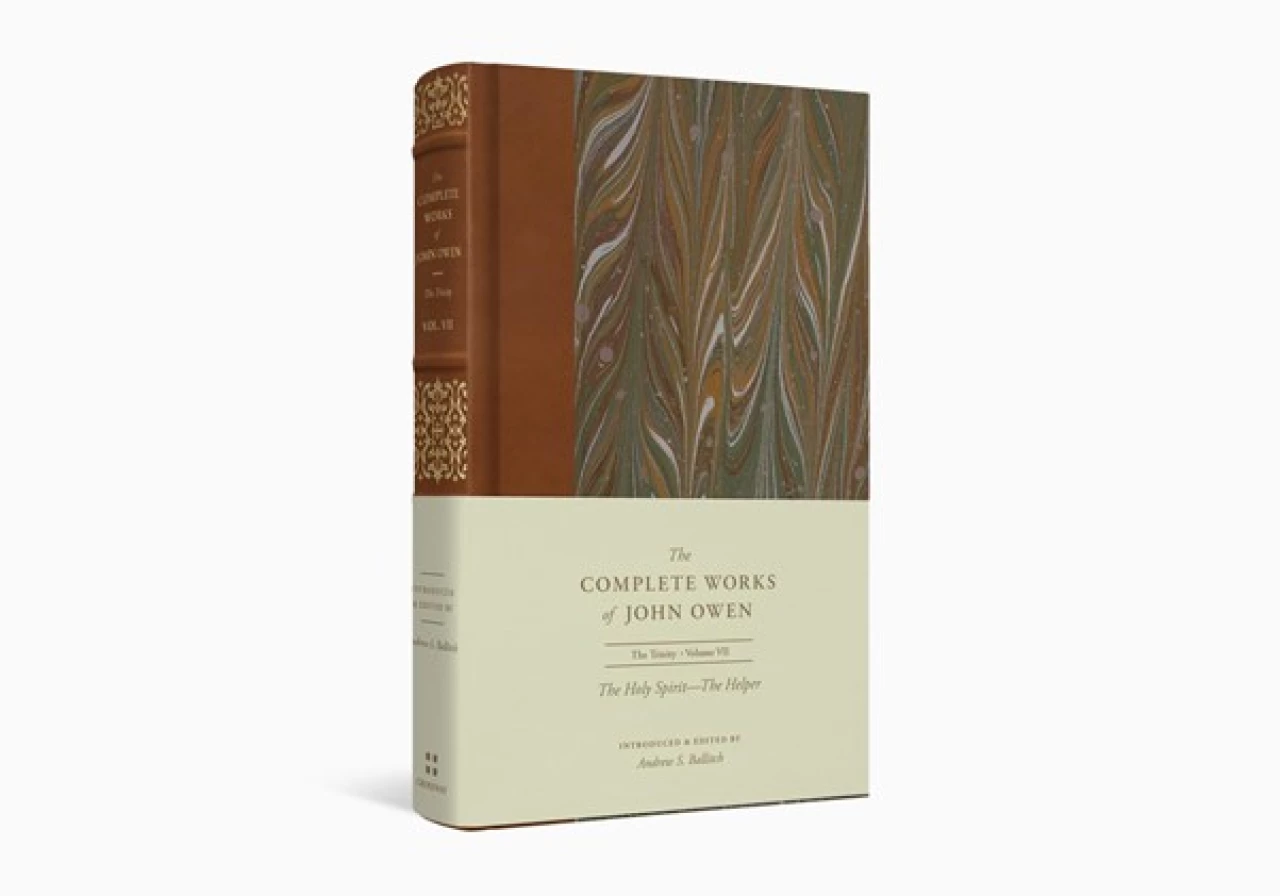 Apostasy from the Gospel (Vol. 14)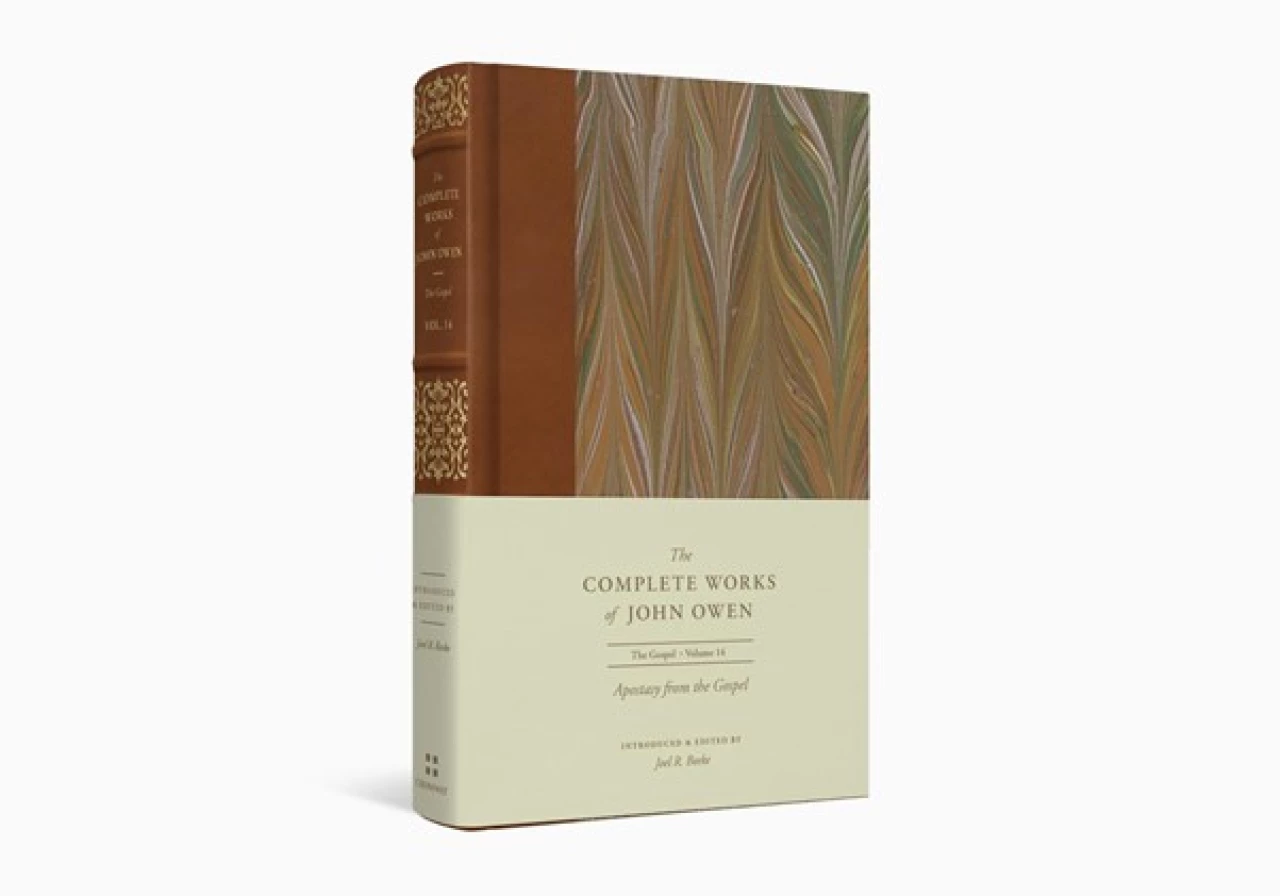 Two other volumes of Owen's works:
            Communion with the Triune God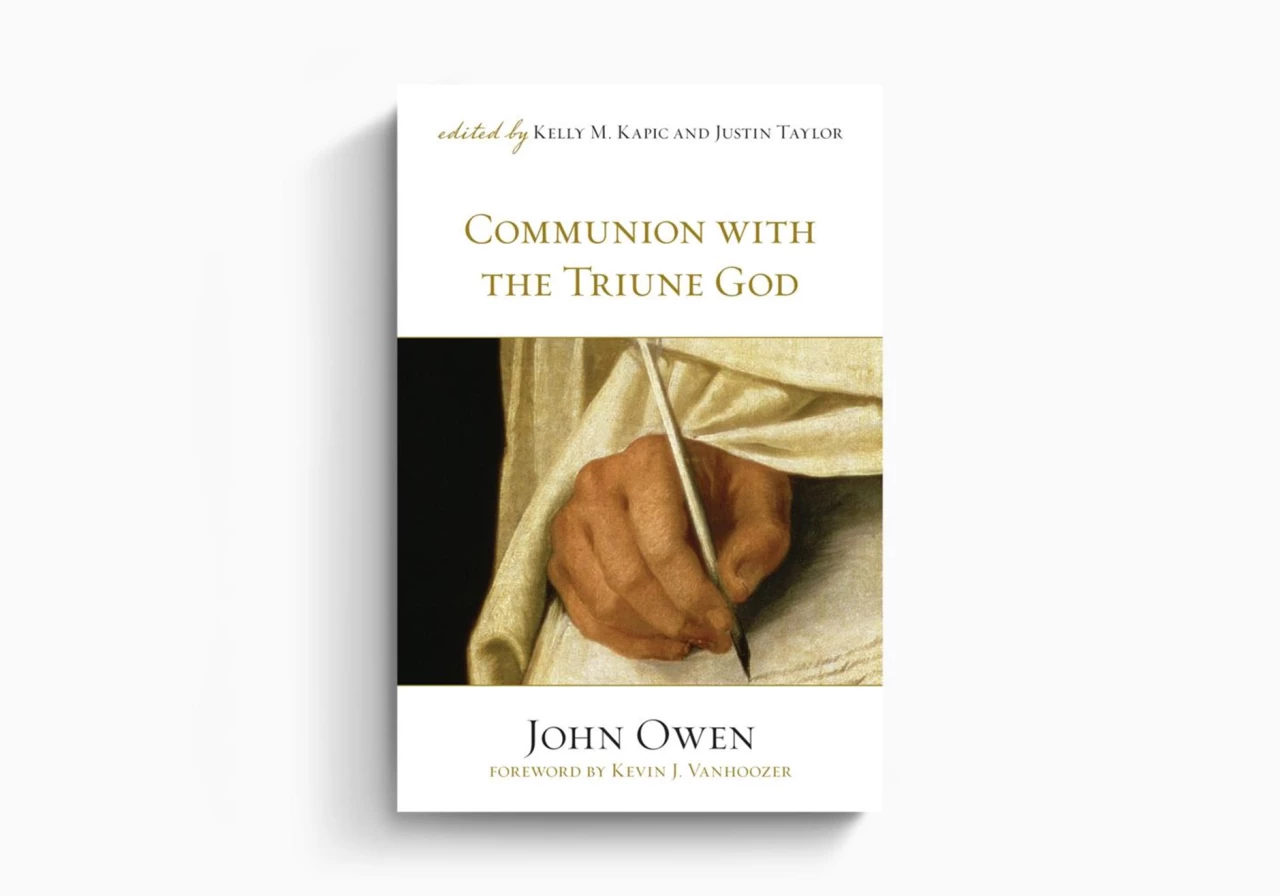 Overcoming Sin and Temptation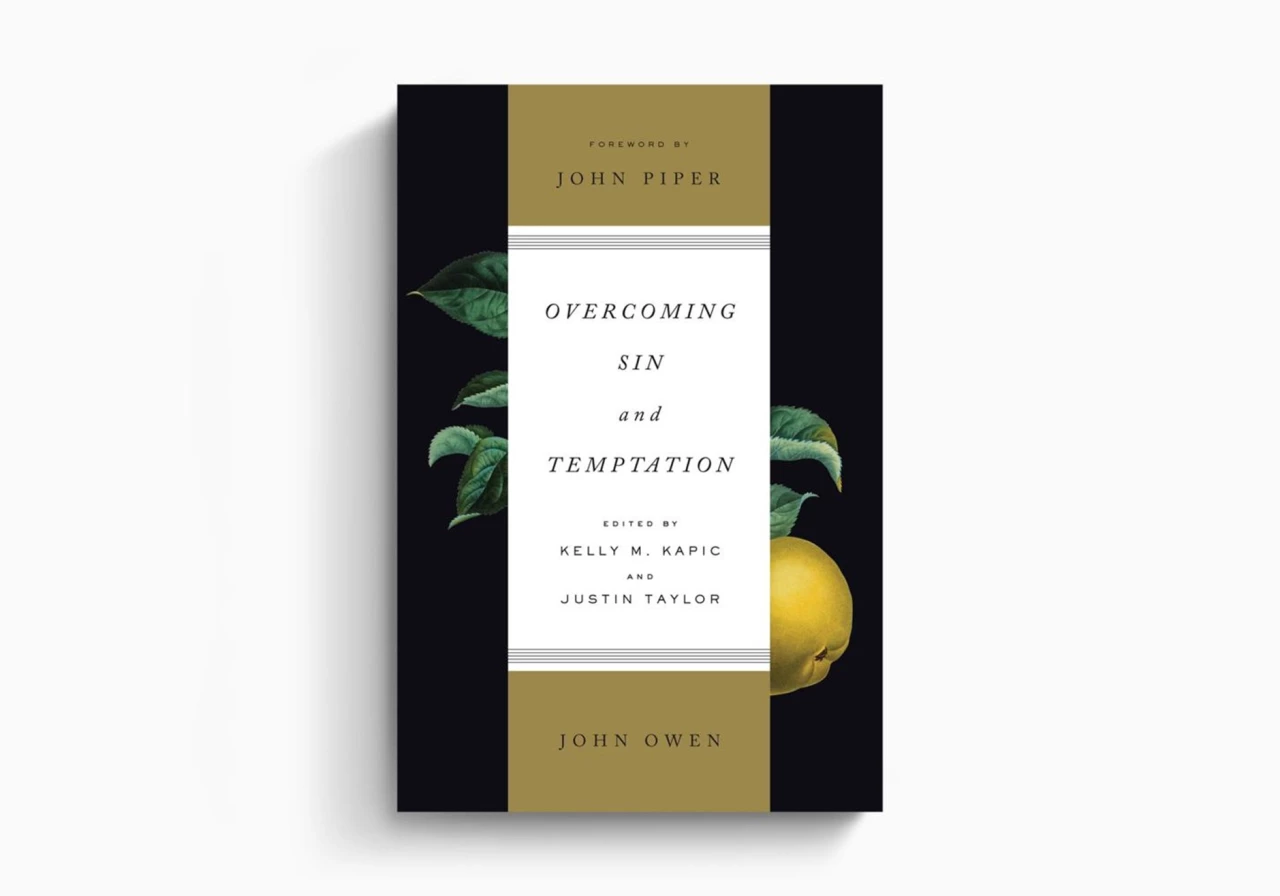 Matthew Barrett and Michael Haykin's Owen on the Christian Life: Living for the Glory of God in Christ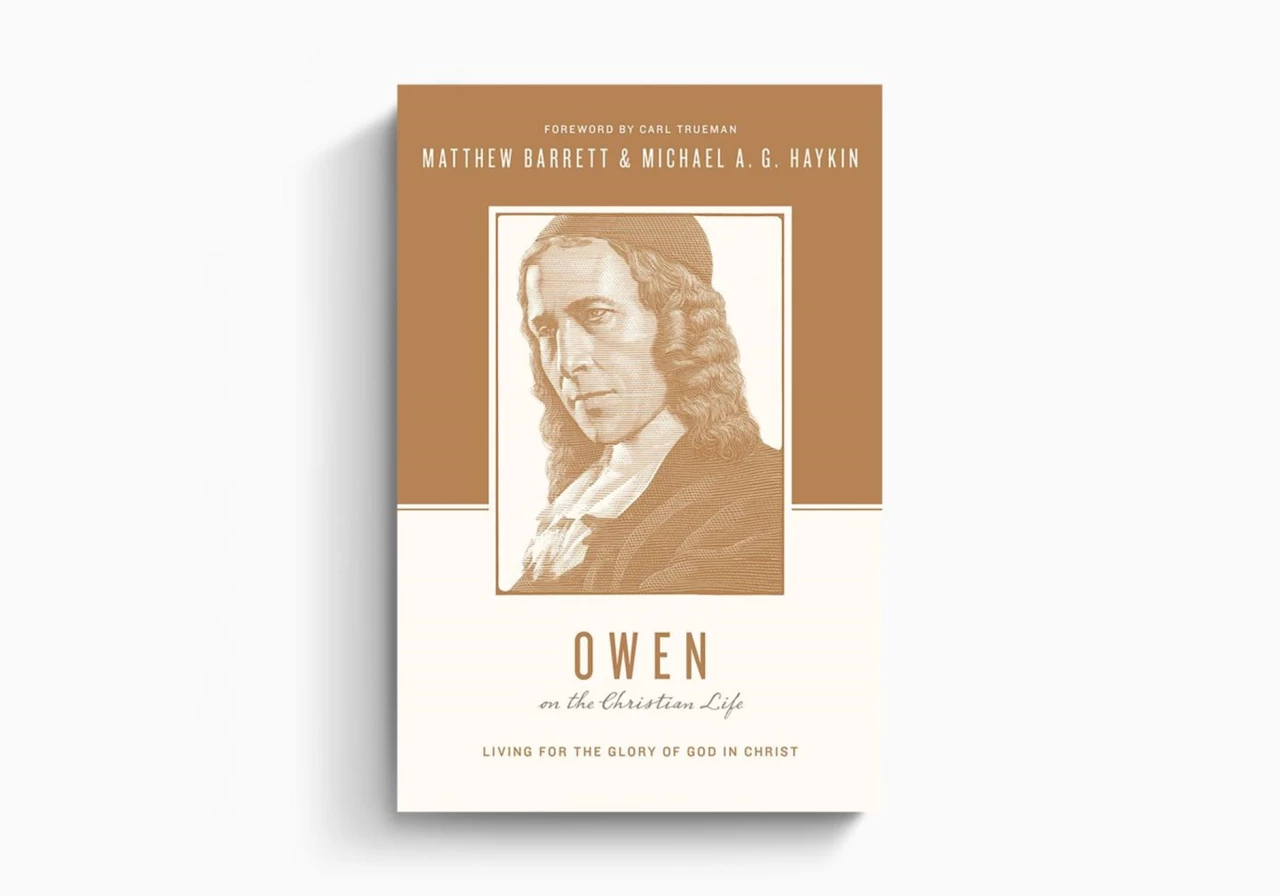 Crawford Gribben's An Introduction to John Owen: A Christian Vision for Every Stage of Life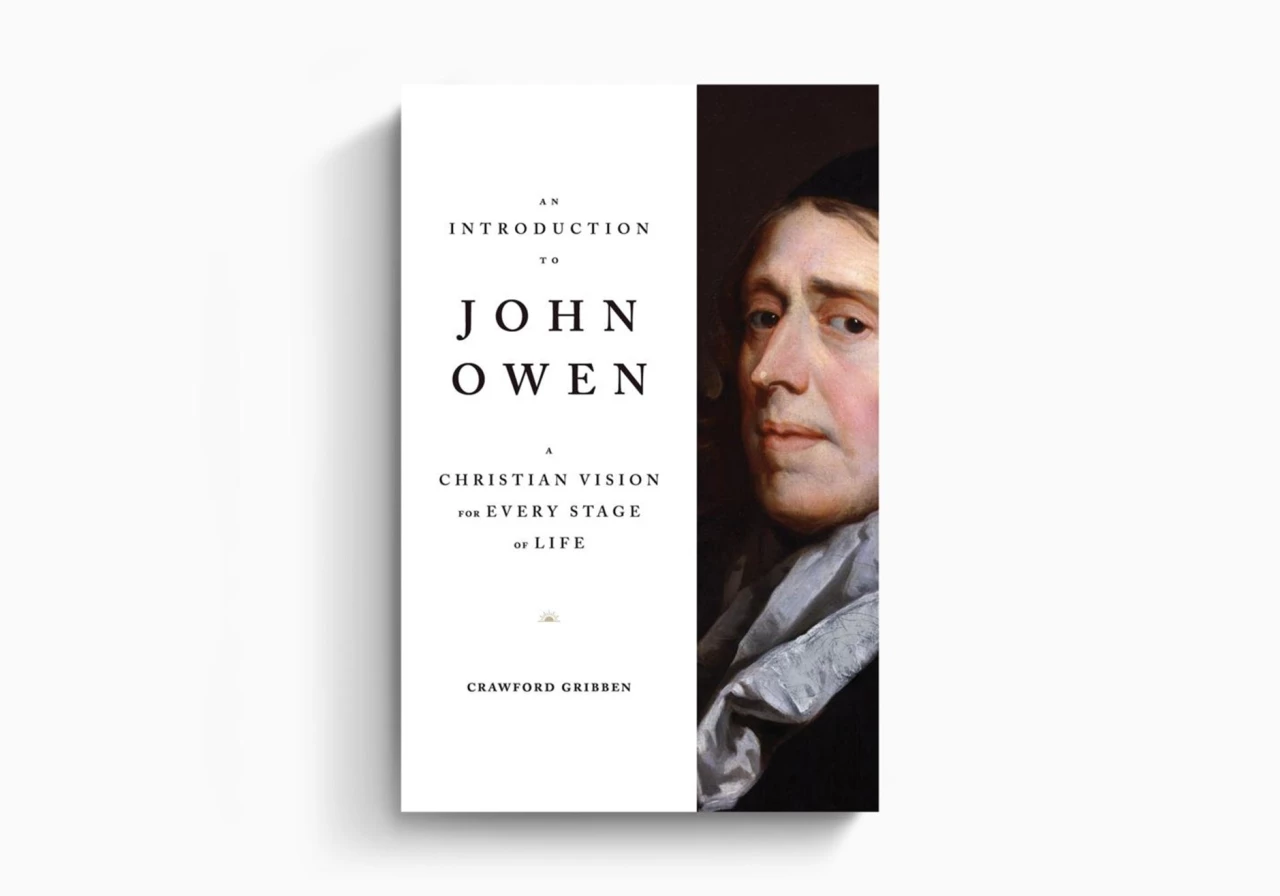 Giveaway rules:
To enter the competition simply send an email to johnowen@union.ac.uk with the subject line to your message being GIVEAWAY. You may enter only one time. By entering, you will be added to the John Owen Convention mailing list and give consent to receive future emails about the conference. By entering you are also consenting to receiving general marketing emails from Union Theological College, Crossway, and BibleMesh.
 The winner will be notified by email.